Hold your head up and start to make plans for your future, you can do it.
02/12/2020
I was a confident, proud and dynamic person who could communicate with people from all walks of life. I relished new challenges' and had no fear of failing. I felt respected and loved.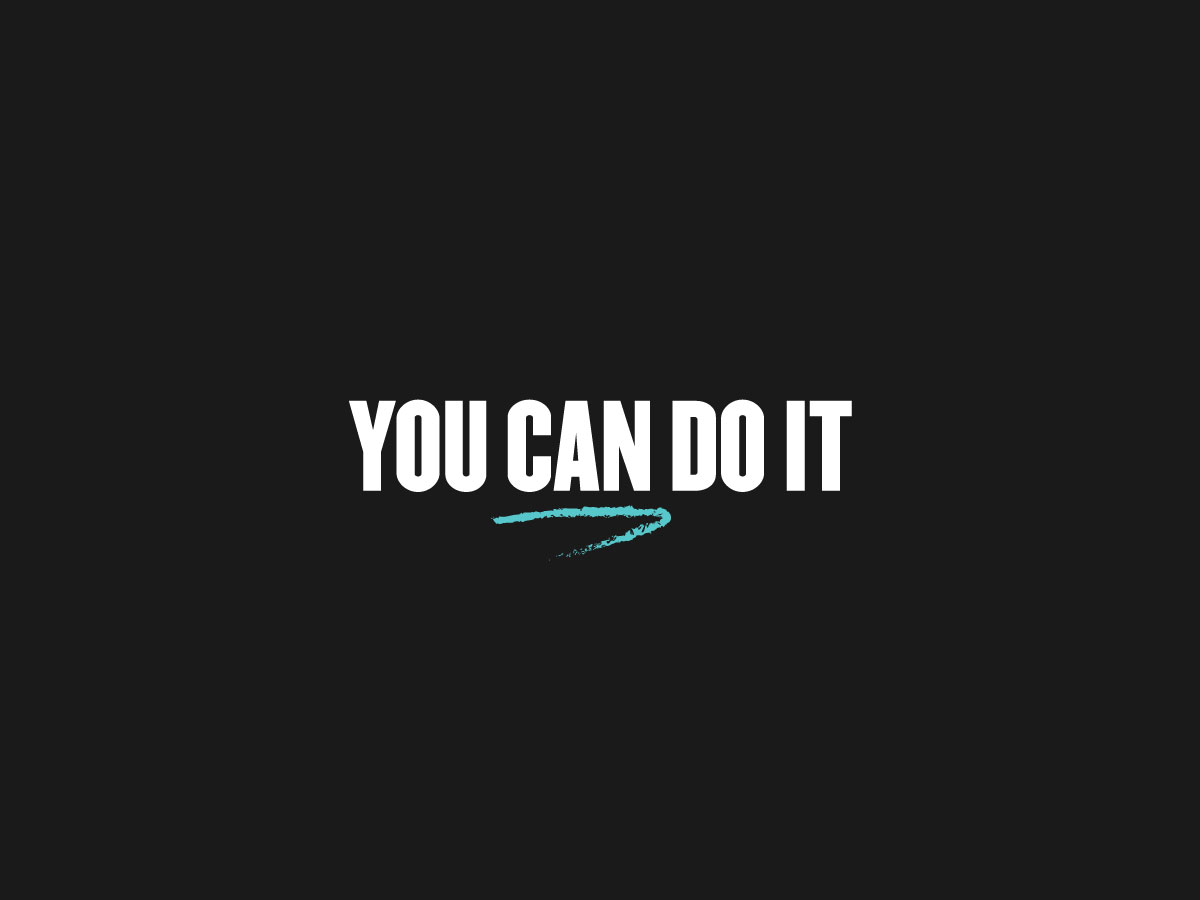 Then slowly my relationship started to fail and I started to doubt myself which eventually led to me becoming homeless. I moved into St Pauls and felt worthless and very depressed. A member of staff saw something in me and offered me the chance to meet with a complete stranger (a Counsellor) who she thought may be able to help with my feelings of despair.
I made the decision to meet with the counsellor, this was very difficult and it took a lot of time to build up trust as I had lost all trust in everyone. At one time I could not even get on a bus for fear that everyone was judging me in a negative way.
Thanks to the support from St Pauls Counselling service, the resettlement team and the support workers, I now have my own place and I'm getting on with life again and exploring ways to seek my full potential without fear.
For anyone who is reading this I would like to say that there is hope for the future and if you choose to seek the help and support that is provided whilst you live at St Pauls you can get your life sorted and make it better for your future, just like I have.
The hardest step is the first one but you won't be alone if you choose to accept the support that is on offer. Take this from someone that was in a very dark place who could not see any future.
Hold your head up and start to make plans for your future, you can do it.