We work with some of the most vulnerable members of society
We work with some of the most vulnerable members of society all of whom are or have been homeless. We work with men and women aged 18 plus; many come to us with very complex needs i.e. substance misuse, offending behaviour, mental health issues and in some cases, have themselves been victims of crime and/or abuse. They may have had little or no education ; lack social and professional skills and minimal, if any, positive parental/peer support, guidance or role models to learn from or aspire to.
We do not however, accept females who are beyond their 5th month of pregnancy, or any person who has previously been convicted of Arson. Full details can be found in our Eligibility and Access Policy.
Although a high percentage of our residents are from the Worcester area, you do not need a local connection to be referred to St Paul's.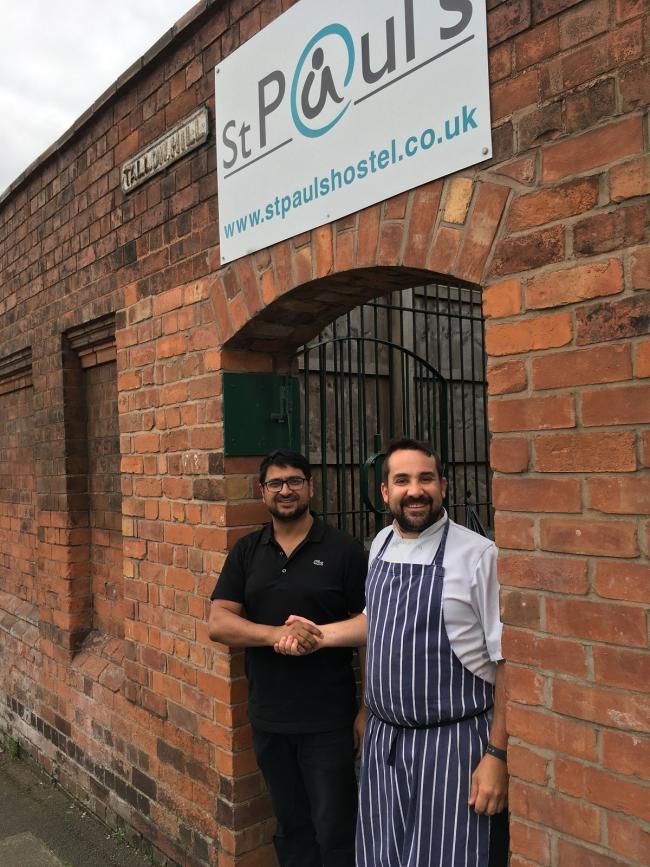 Our Psychologically Informed environment and our Trauma Informed approach has taught us the fundamental importance of creating safety. In general terms, we operate a 'first come, first served' allocations approach to space at the hostel. We have learned the circumstances and support needs of every person must be considered on their own merits and within the entirety of other residents. This is to make sure the hostel is (and feels) safe and secure for everyone living here.
Our overriding objective is that 'People who leave St Paul's have a place where they belong; the skills, capacity and enough support so that Worcestershire is a place where homelessness is rare, brief and seldom recurrent' and our Outcomes will enable people to
A. Manage emotional and psychological pressures
B. Feel their place is safe, stable and secure and
C. Do purposeful this with their time; good things happen, they feel good about themselves and they willingly share these with those they trust.
Please read our Eligibility and Service Access Policy before submitting a referral enquiry.