St Paul's Hostel, a Worcester Council of Churches initiative, first opened in March 1977 as a response to the high numbers of people in Worcester sleeping rough in derelict buildings, car parks, bus shelters or open spaces.
The hostel first opened in the derelict vicarage of St Paul's church where Revd. Studdert Kennedy (Woodbine Willy) used to be priest. Our name derives from these humble but important early days.
1977
—1985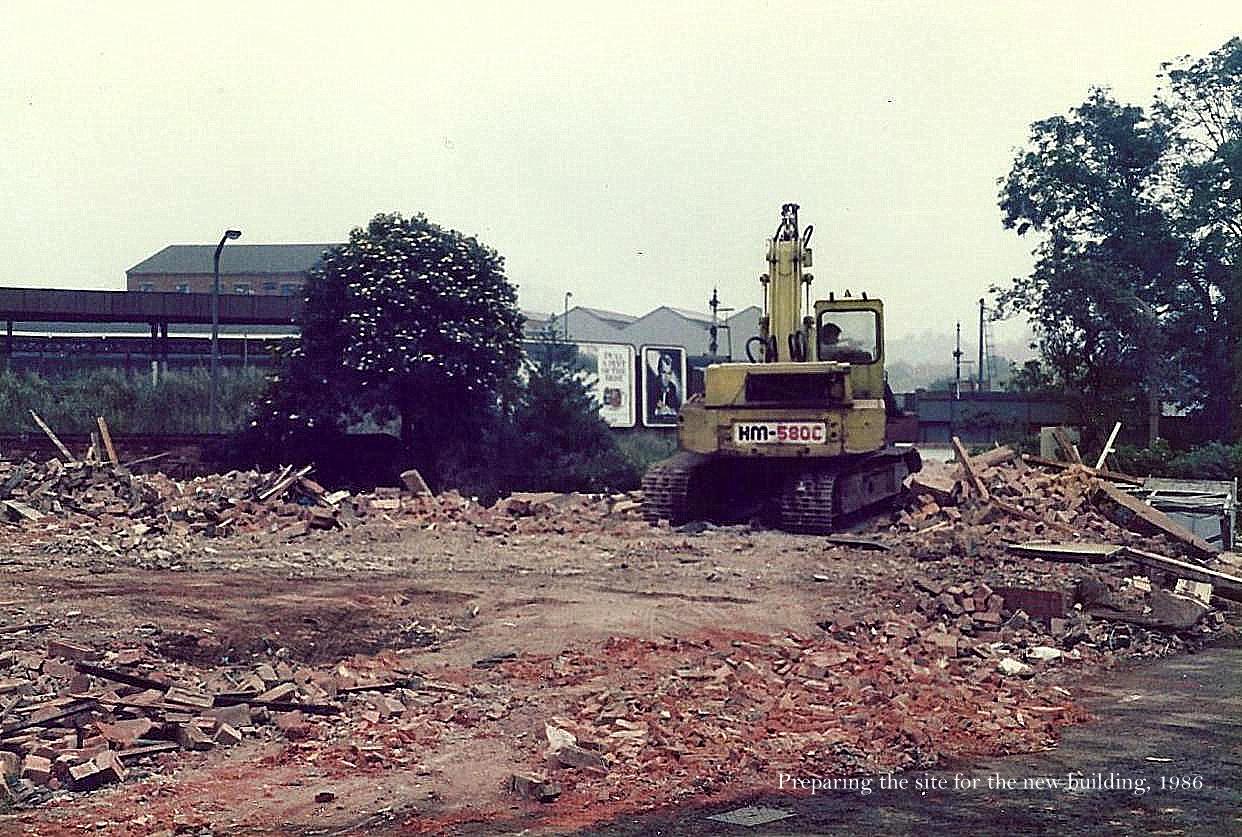 At this time the hostel was open only from 8.00 pm to 8.00am the following morning.
The facilities were extremely basic: mattresses on the floor, soup cooked over an open fire and water came from a piece of hose pipe. The venture was run entirely by volunteers.
In May 1977 the old hostel was moved onto the Hillborough hospital site, into a building which belonged to Worcester City Council.
The first staff member was appointed and St Paul's began to grow and develop.
1985
—1986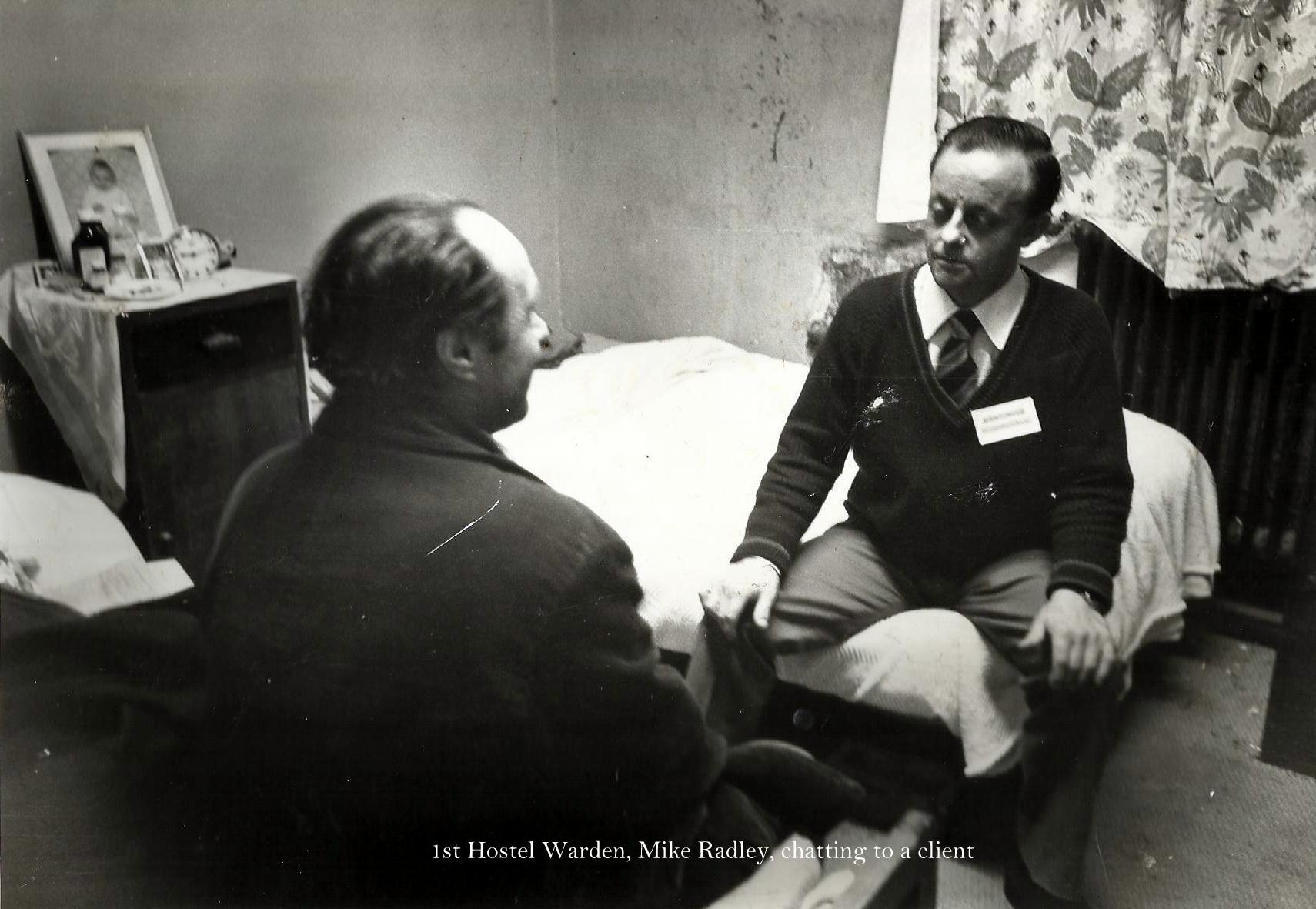 In 1986 the old hostel was demolished and the site cleared to make way for a new, purpose built building.
The following two years were spent in Porta cabins sighted on Midland Road.
After many frustrations and negotiations the new building eventually emerged.
1988
—2020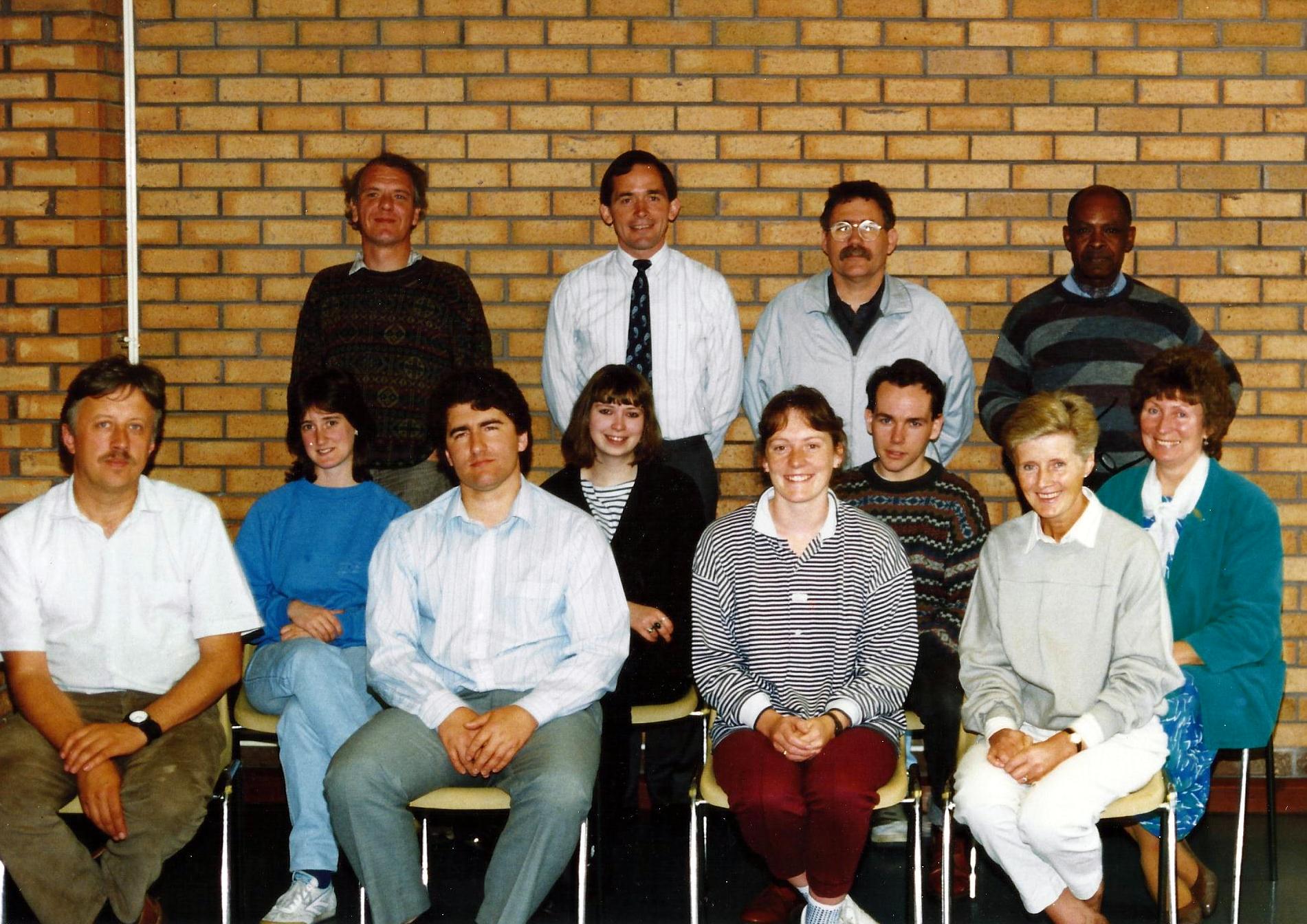 The new hostel was completed in July 1988, and we moved into the purpose built accommodation, which was long overdue.
The cost of this building was in excess of £600,000. Money was provided by the Housing Corporation.
The Housing Association involved was called "Spiral Housing Association", now called "Sanctuary Housing Association."
St Paul's Management Committee agreed to manage the project. We felt that after a succession of decaying Victorian monstrosities, we now have a hostel to be proud of.
2020
—2021...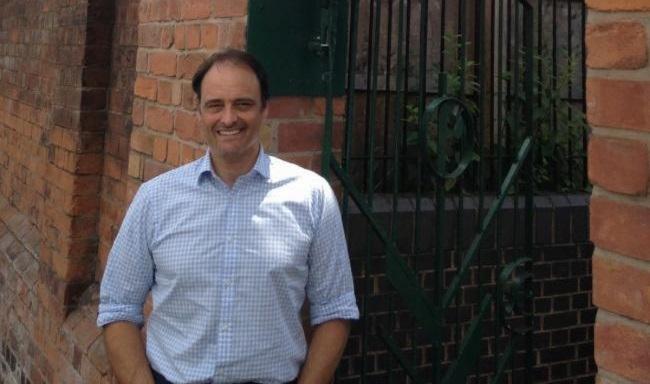 The hostel has accommodation for 46 single homeless men and women with 2 additional flats on-site.
Our accommodation portfolio continues to grow and also includes 4 Resettlement Houses situated across the City and Worcestershire's 'Housing First' project.