We're recruiting – Chef and Catering Manager
18/01/2022
We are currently seeking a talented and creative individual to join our Worcester based charity in an increasingly varied and highly rewarding role.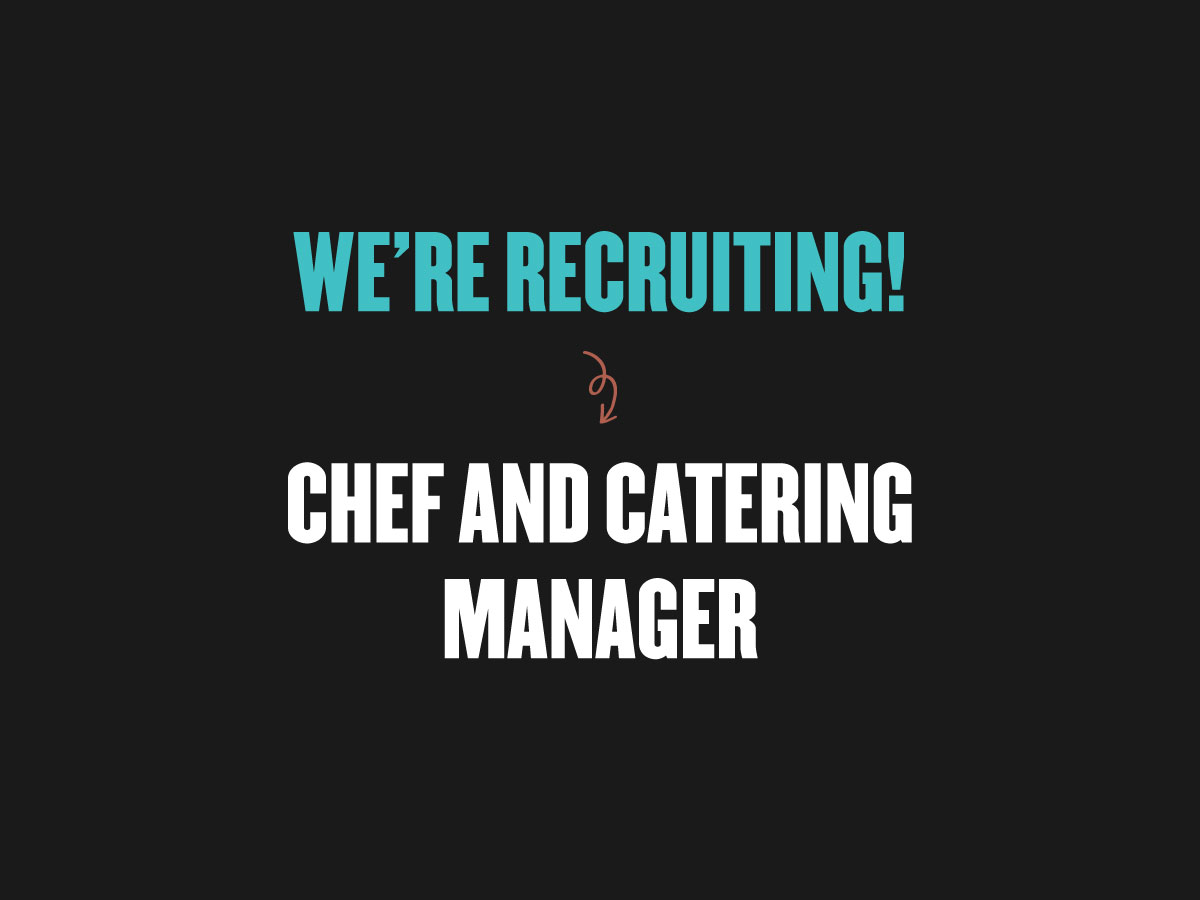 Salary: £26,000 – £29,000
Closing date 31st January 2022
Interviews: 3rd February 2022
This role is based around creativity and leadership whilst maintaining inspiration through a variety of unique training programmes.
St Paul's Hostel was established in March 1977 in response to the high numbers of people in Worcester sleeping rough. Our current CCM is moving on to pastures new after 5 years at St Paul's. This is a unique opportunity to join an inspiring and passionate team and showcase your skills, ideas and experience. You will be based in our Hostel which provides accommodation for 42 residents and required to work 40 hours p/w (5 days) including some weekends.
As Chef and Catering Manager you will be responsible for duties such as:
Running the kitchen to the highest standard in line with Environmental Health standards and keeping relevant records.
Sourcing and ordering supplies and preparing healthy and nutritious meals using creative menu choices
Develop an in-house training course that prepares residents to cook meals on a budget that are nutritional
You will also manage our successful Kitchen Assistant Training Programme. This programme gives residents opportunities to learn new skills, understand the importance of nutrition & health eating, gain experience, obtain employment & volunteering opportunities both internally and with external partners. Our intention is to further develop this programme, your experience and passion will be a driving force within this development.
It is an excellent opportunity to work in a dynamic and creative service with complex clients developing a Psychologically Informed Environment.
You should possess good listening and interpersonal skills, the ability to handle anxiety and stress and recognise personal boundaries in a sometimes, challenging environment.
A clean driving license is desirable. An enhanced DBS will be required for the successful applicant.
This role would also be applicable to former members of the Armed Services a catering trade or speciality. NATO ranks; OR3 or 4 and possibly 5.