St Paul's in the Spotlight – Annamarie
28/01/2021
Today, we hear from Annamarie Balram, our Fundraising Manager.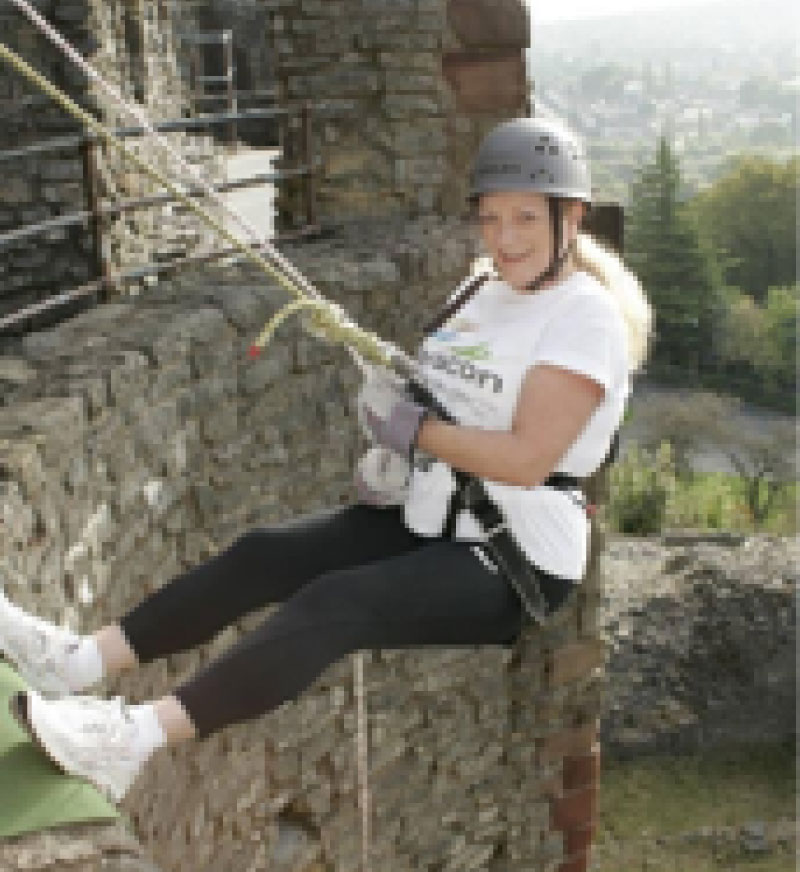 Annamarie is the first Fundraising Manager at St Paul's and her appointment followed recommendations made in an independent feasibility study, carried out by PebbleBeach Fundraising www.pebblebeachfundraising.com  The aim of the study was to ascertain the charity's position in the fundraising market. We are delighted that Annamarie joined the team and brings with her a wealth of knowledge and experience not only in fundraising but also project development and management.
I joined the team at St Paul's in October 2019 and my role is to establish a Fundraising Strategy that sees the development of our income streams such as Grants & Trusts, Corporate support, events and Donor engagement; and also build and develop our communications.
I have worked in the third sector for over 25 years and seem to have dedicated my life to this area of work. I am delighted that my efforts over the years has resulted in £m's of funding being secured for the sector.
I have worked for and with some incredible organisations over the years, not always in a fundraising role, but also senior management, project development & consultancy work but with development comes the need to secure funding, so you almost 'fall into it' (bid writing & fundraising); not to mention some of the weird and wonderful fundraising events I have organised and taken part in!
It's been quite a journey, from social deprivation & community engagement, disability, Community Transport, Offender Management, mental health, visual impairment, Disability Sport and now Homelessness.  I also spent a short time working in Public Health Commissioning focusing on Mental Health and Suicide prevention.  I have met and worked with some incredible, inspirational people and developed projects that I am incredibly proud of. I never fail to be humbled by the generosity of people and the dedication shown within the sector by employees, volunteers and participants.  St Paul's reaffirms this dedication, passion and commitment to supporting those in need.  I feel very privileged to be part of an amazing and dedicated team and look forward to the challenges that ahead.
If you would like to talk to Annamarie about supporting St Paul's, whether you are an individual, group of people with an idea or an organisation looking for a local charity to support, please get in touch.
No-one could foresee the challenges that 2020 had in store and indeed the impact that COVID-19 had and continues to have on us all; personally and professionally.  My focus has always been to help those in need and secure vital funding that gives people  access to services that will help them, inspire them and empower them.  This, in itself, has been a rollercoaster; so many worthy causes doing their best to continue to deliver essential services.  The voluntary sector has, as always, stepped up, worked together and met those challenges head on but there is no doubt that 2021is going to be tough.  Funding will be more difficult to secure, but the needs of the Homeless community will remain our focus and drive throughout.
Thank you all for your continued support.