Muslim community from Worcester Central Mosque makes hot food for homeless
12/06/2017
THE Muslim community from a Worcester mosque rustled up a delicious curry for 50 homeless people when a hostel kitchen had to close for repairs.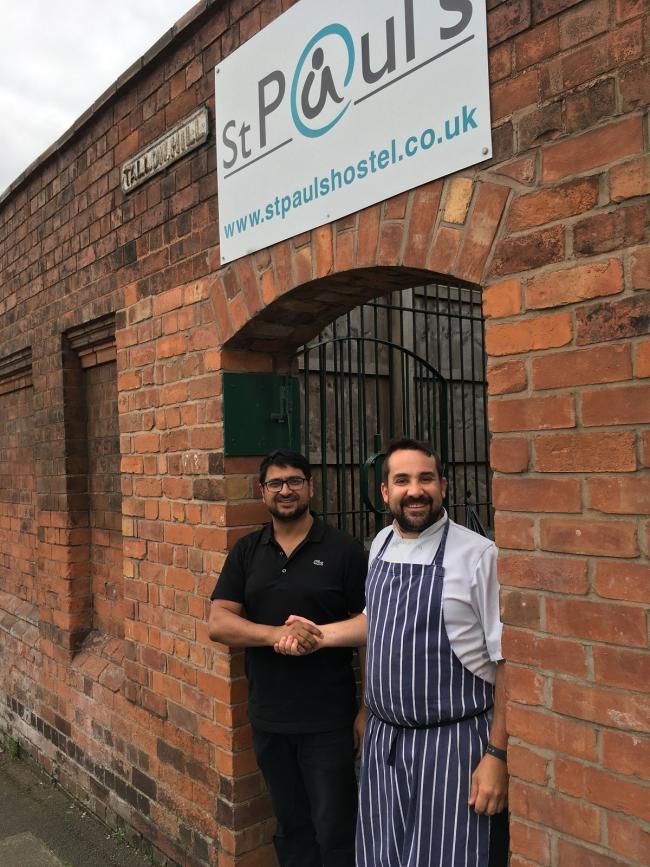 Kind-hearted members of the Worcester Central Mosque in Tallow Hill, helped their neighbours, St Paul's Hostel, with a donation of a hot food earlier this week.
The kitchen at St Paul's is undergoing repairs but the community at the mosque made a curry, rice and lentils for 50 people.
Gregg Dobson, the chef and catering manager at St Paul's said: "The food was fantastic and very popular with people staying with us. Many people wanted seconds."
"We also look forward to any future collaboration between the mosque and hostel."
A resident, who has been staying at St Paul's for the last few months wanted to thank the mosque.
They said: "The food was amazing, just fantastic. I really want to thank them for helping us out."