Homeless people are to blame for their circumstances
18/02/2021
Most of the time homelessness is triggered by events that are...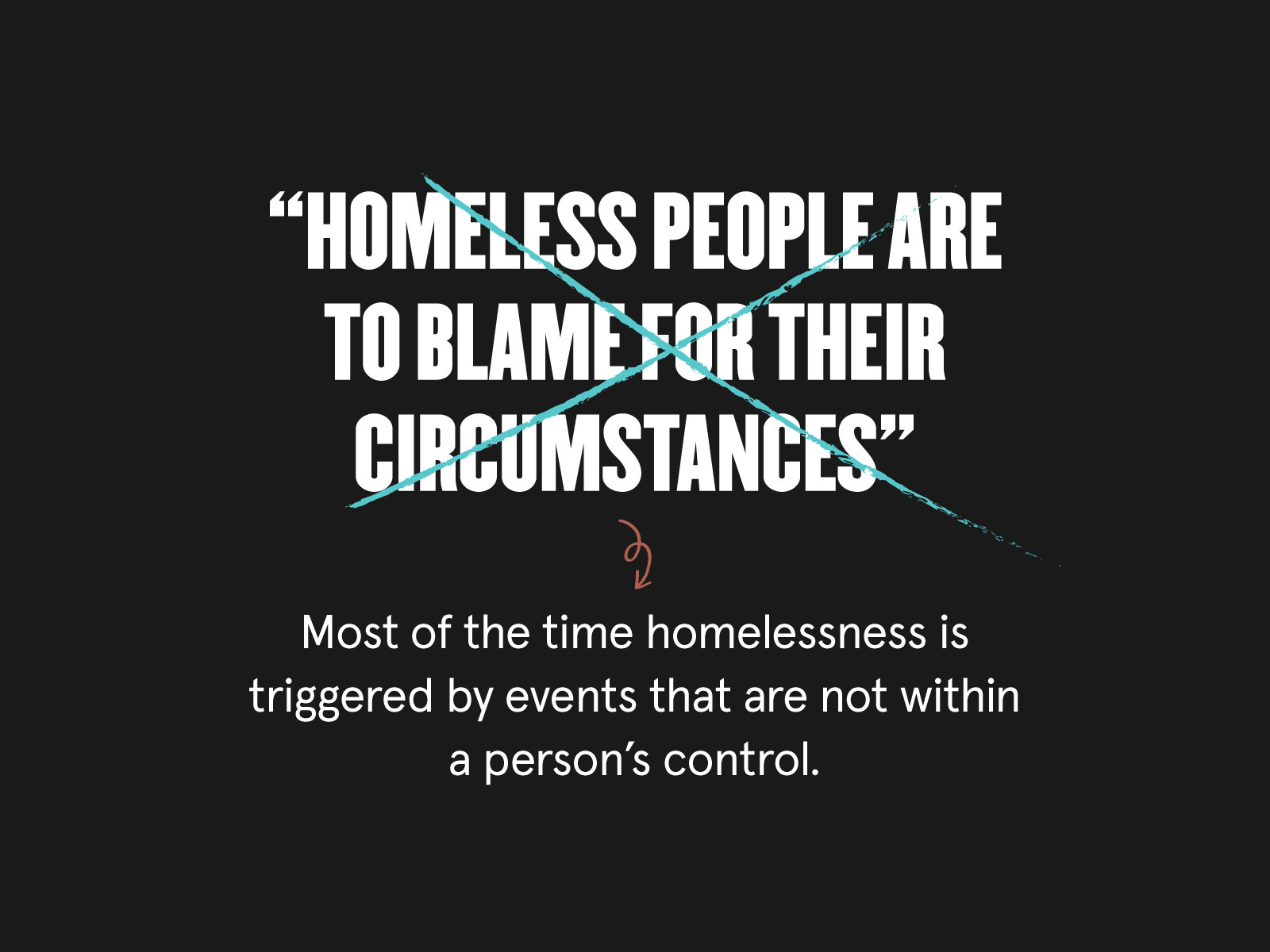 Most of the time homelessness is triggered by events that are not within a person's control.
There is an interaction of structural factors alongside individual factors i.e. structural factors create conditions within which homelessness is likely to occur and people with personal problems which leave them at risk of homelessness are more vulnerable to being affected by these adverse conditions. In this way, the high concentration of people with complex personal problems in the homeless population can be explained by their susceptibility to adverse structural forces and not solely by their personal circumstances.
Structural factors leading to homelessness include:
Lack of affordable housing
Decline of social sector housing as a proportion of all housing
Tighter mortgage regulation and higher costs for first time buyers
Unfavourable labour market conditions / rising poverty levels
Growing fragmentation of families
Reduced welfare provision
Individual factors include:
Relationship breakdown (including domestic abuse and violence)
Mental illness
Addiction
Discharge from prison
Leaving the care system
Financial problems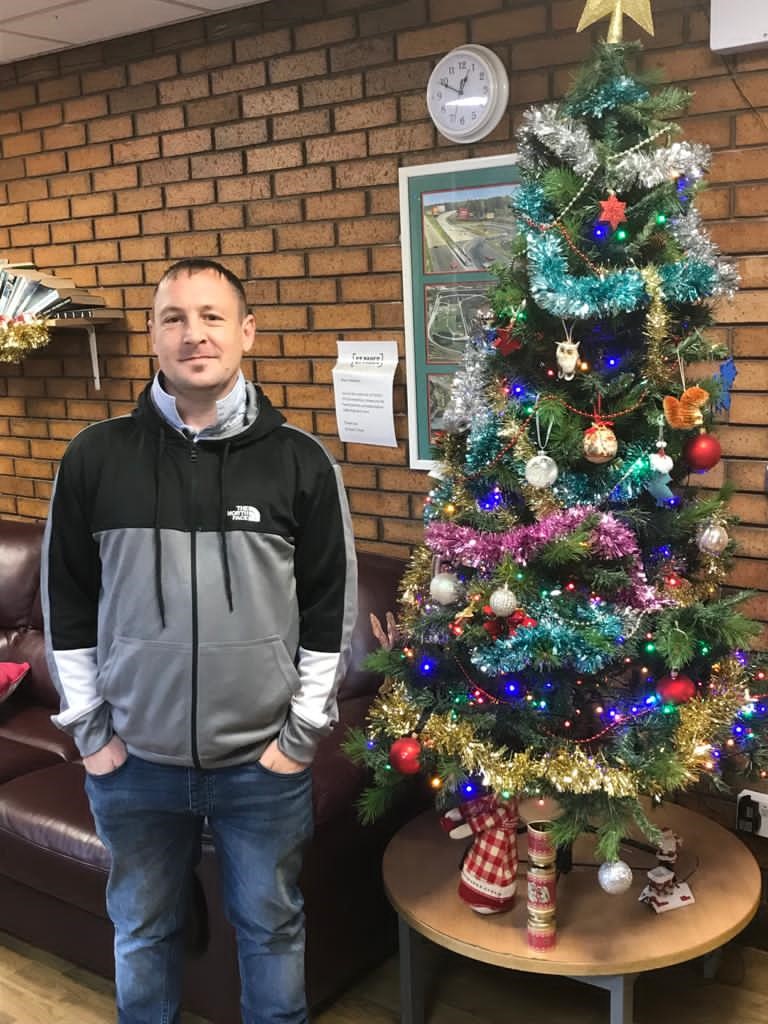 Steve M.
I had been employed for over 30 years. A set of circumstances meant I lost the place where I was living and as a result I lost my job.  I spent 6 days rough sleeping.
St Paul's has helped me by giving me a focus, given me a home and a good outlook for the future. I now work full time with St Paul's and hope to repay some of the kindness what has been shown to me.
I am living in one of St Paul's resettlement houses but I want a one bedroomed flat of my own.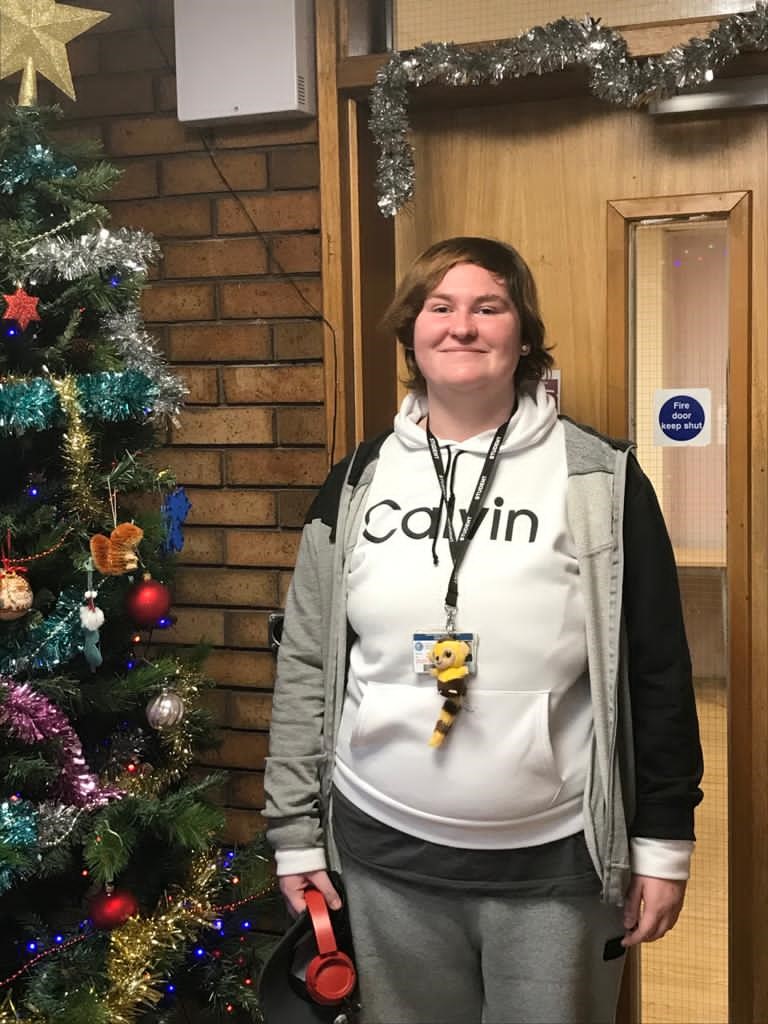 Lucy
Homelessness is frightening.
I escaped Domestic Violence. I slept rough for 6 months.
St Paul's has help me build my confidence to go back to college. The support I get is amazing. Mangers are always keep to help anyone in need. I've built some very close relationships here.
I want to become a support worker and give back. I also want to pursue my dream in music.
Homelessness effects your mental health and your mental health affect your change of your own place to live.
£200 could help someone like Steve buy essential items when he moves into his own accommodation and help Steve build is 'home'
£10 could help someone like Lucy receive our Welcome Pack. New residents often arrive at St Paul's with nothing and toiletries made a difference.